What is this?
Roze El's Hall of Fame is a blog that links to awesome painted or created Fantasy Football miniatures, teams, pitches, counters, etc. If you see something that you think should be in here, please email me and let me know. All entires are attributed to the internet handle and/or real name of the painter and the site the image was found on. Click the name of the source to be linked there.



Saturday, March 3, 2012
See what I mean? Just amazing...
Saints (Dwarfs)
Painted by
Wappellious
Sourced from
James Wapell Miniature Painting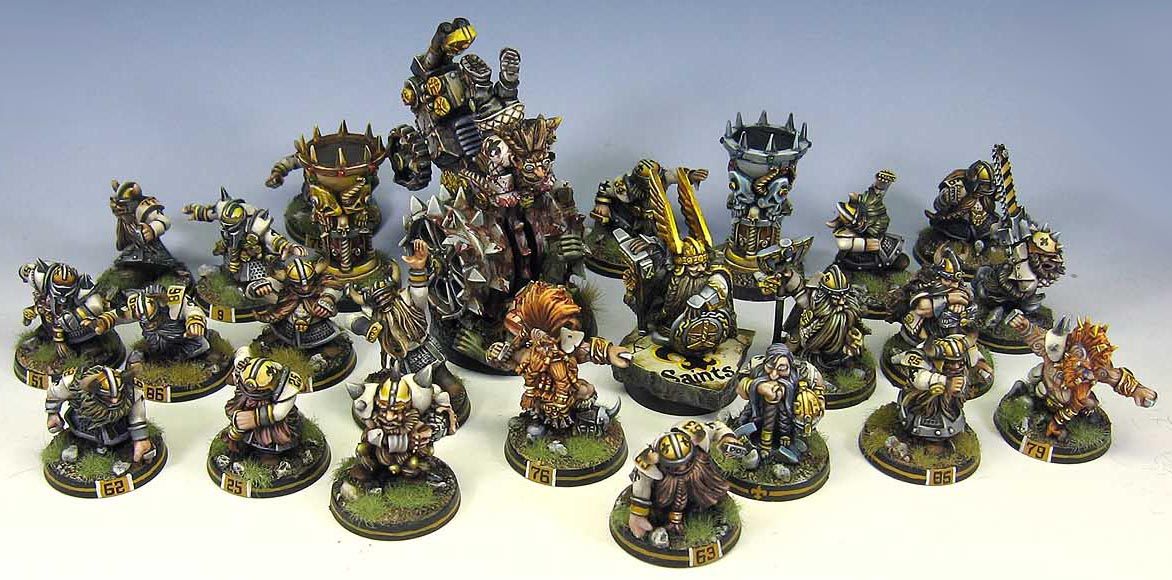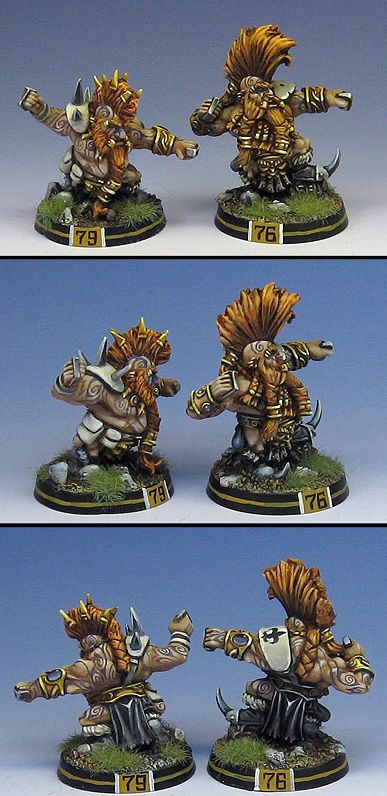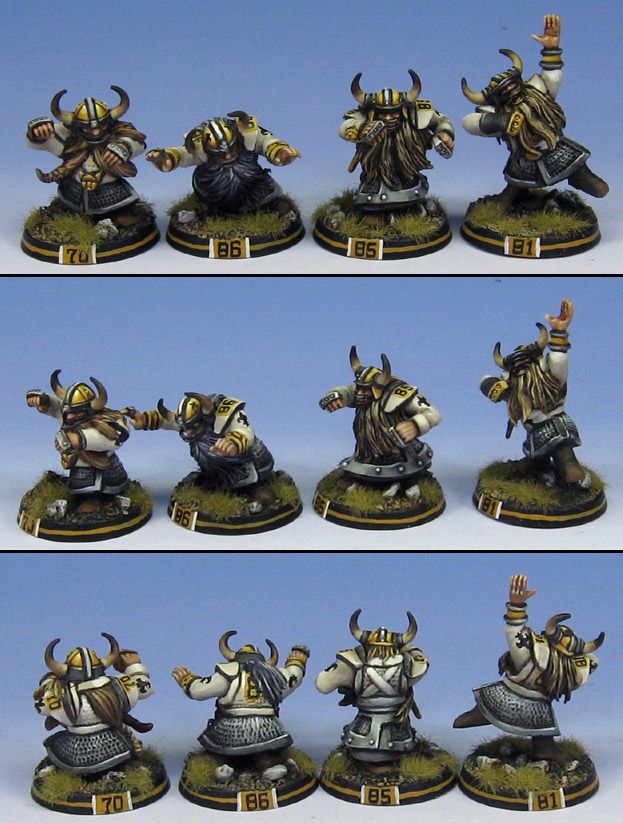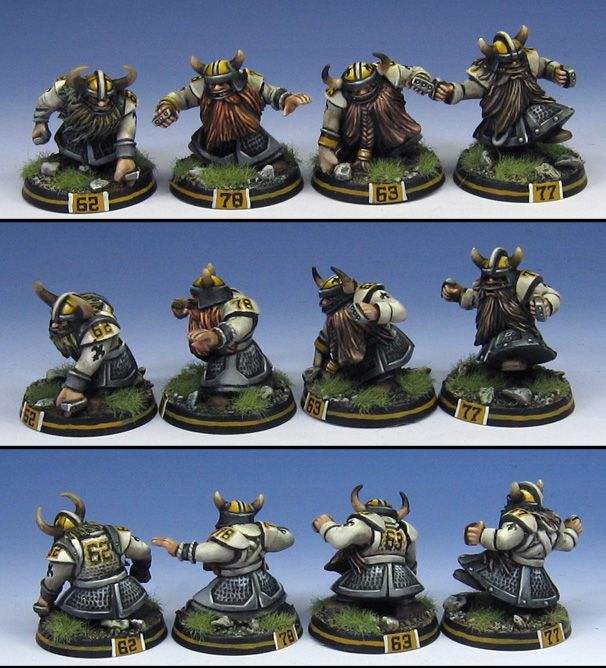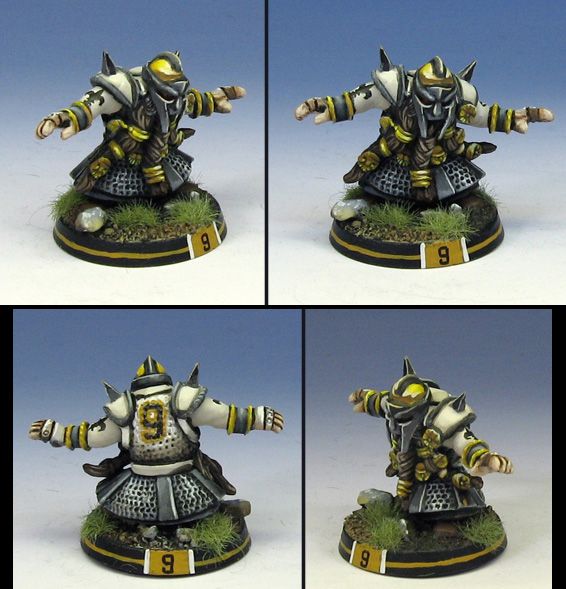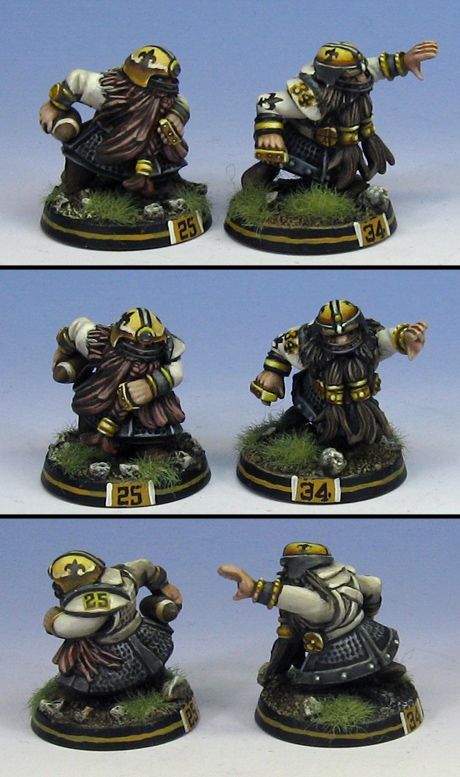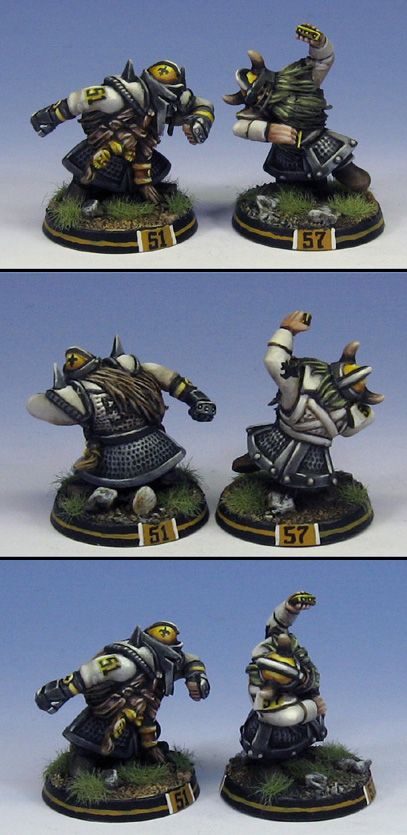 This guy has some mean skills. I highly recommend following the link to his painting blog.
German Undead Blood Bowl Team
Painted by
Wappellious
Sourced from
James Wapell Miniature Painting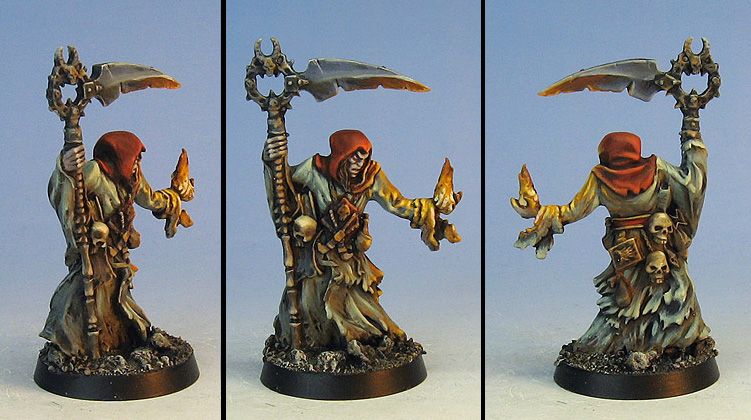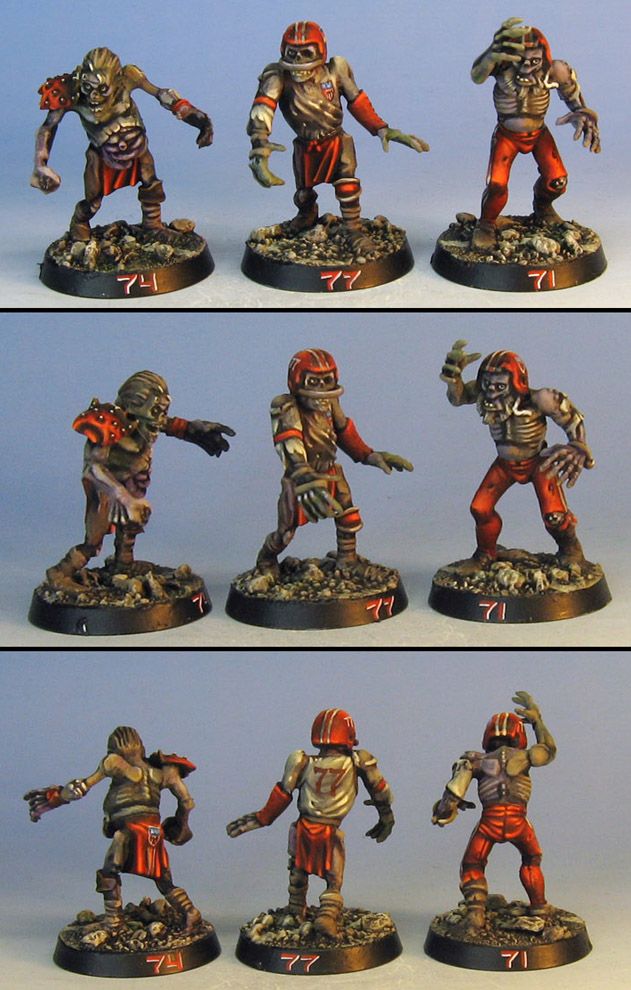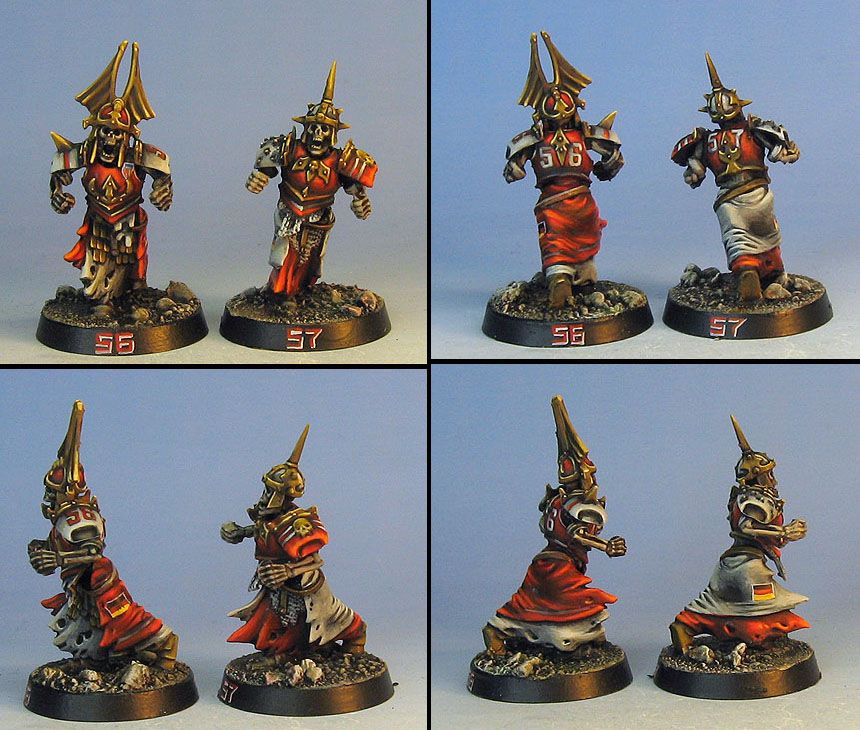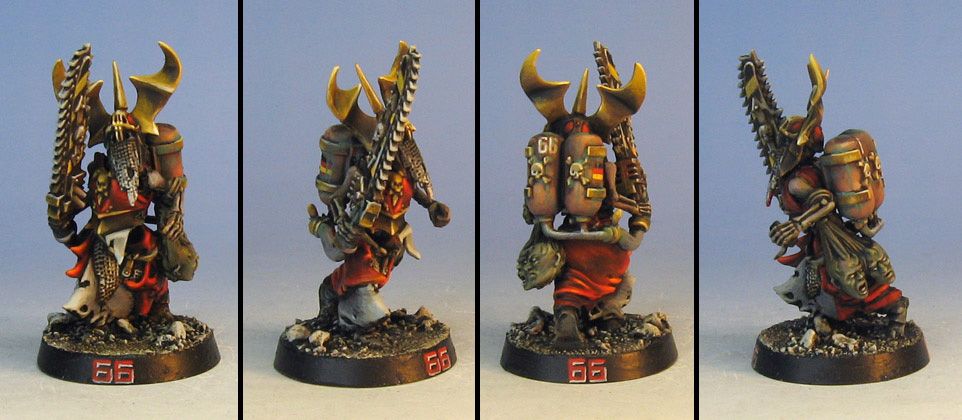 O. M. G.!!!!!! Nuff said.
Celtos Blood Bowl Team (Norse)
Painted by
James Wappel
Sourced from
James Wappel Miniature Painting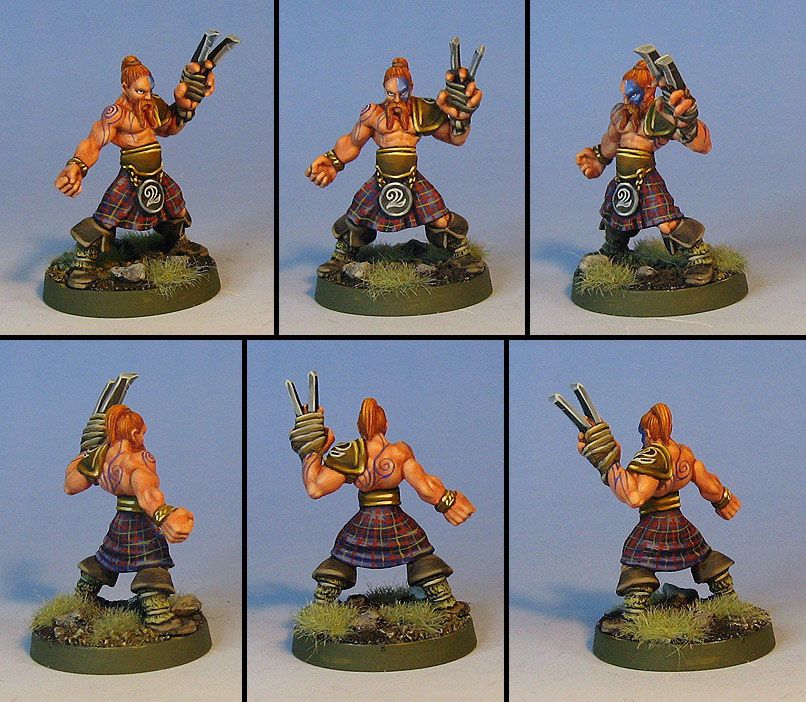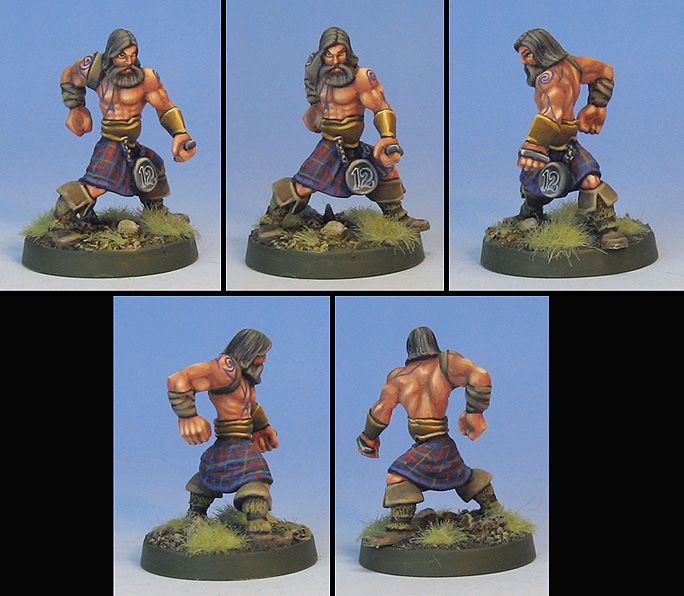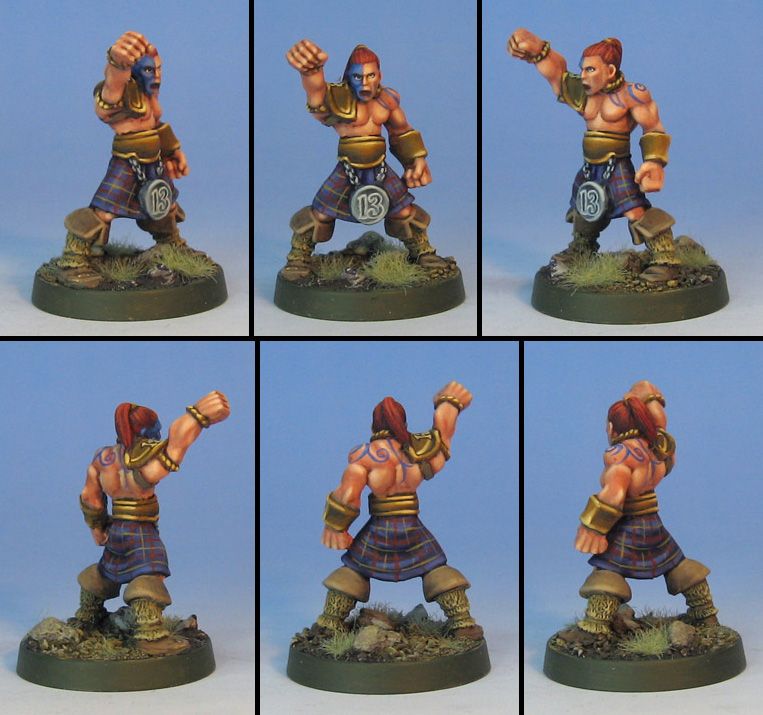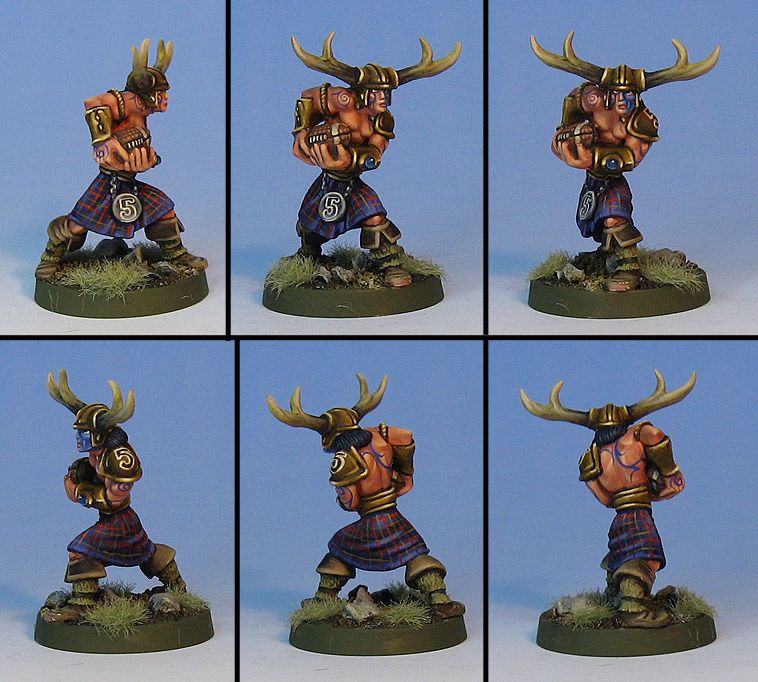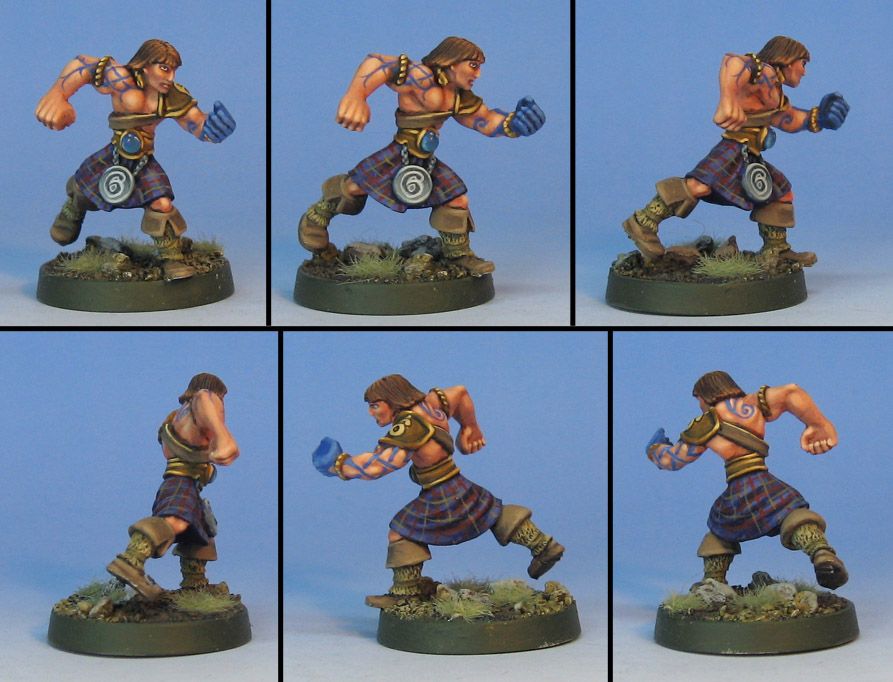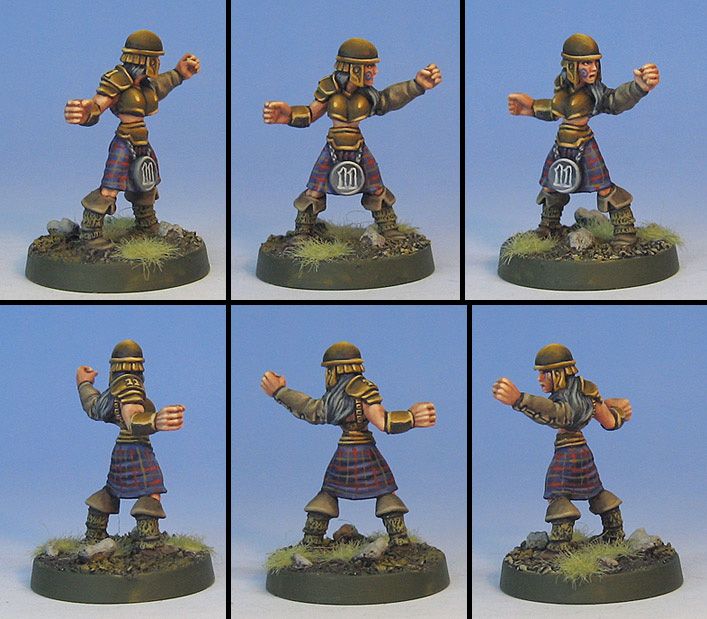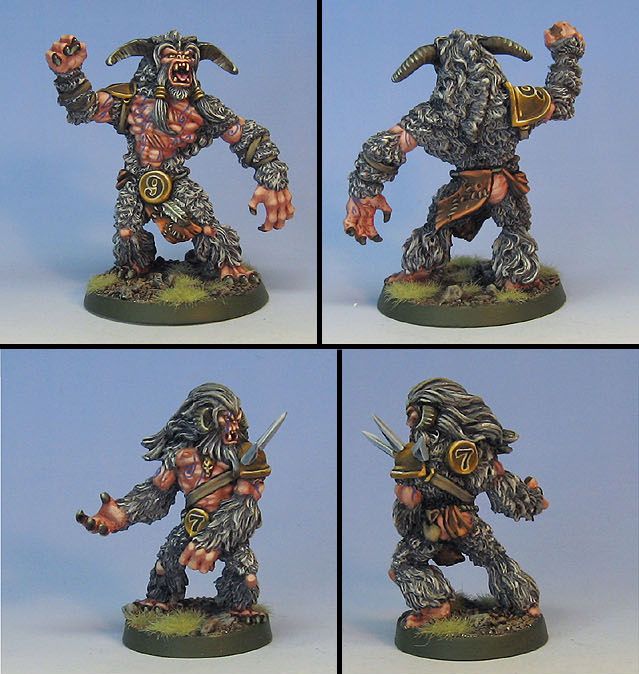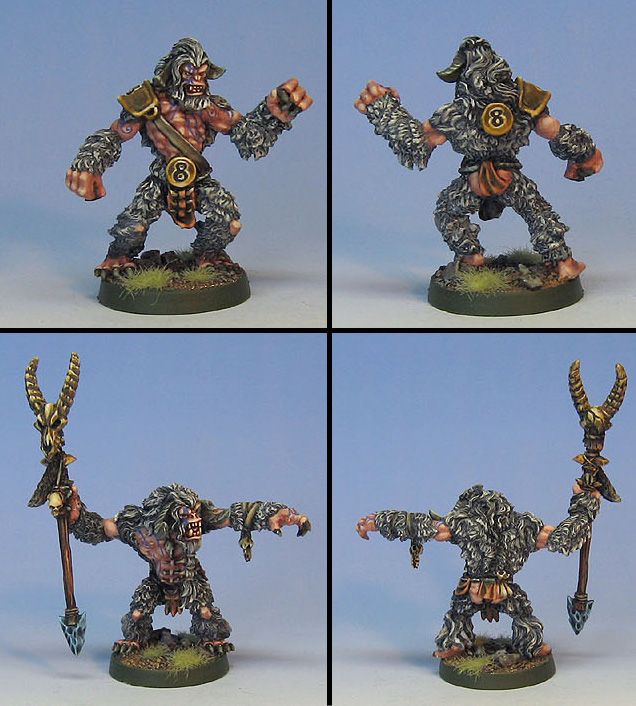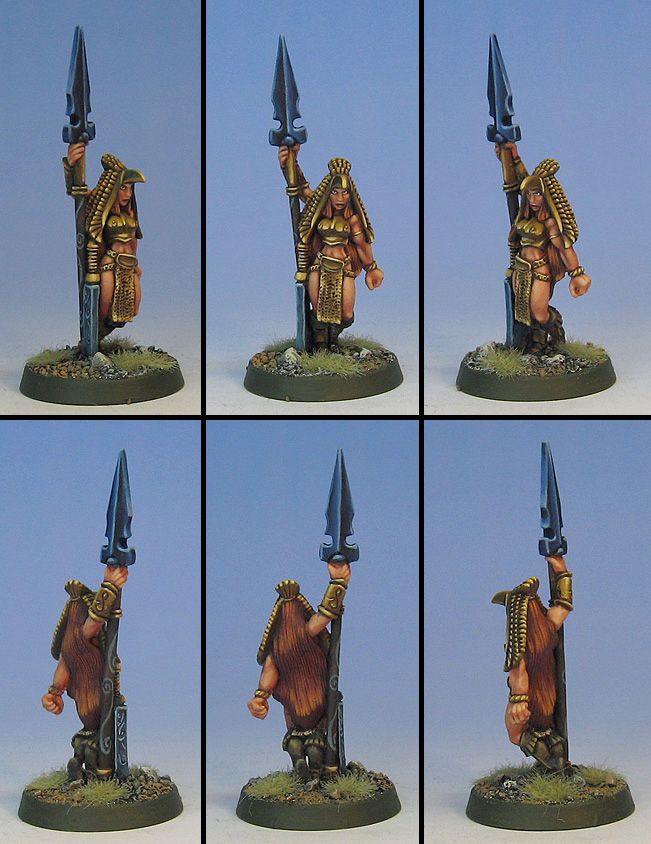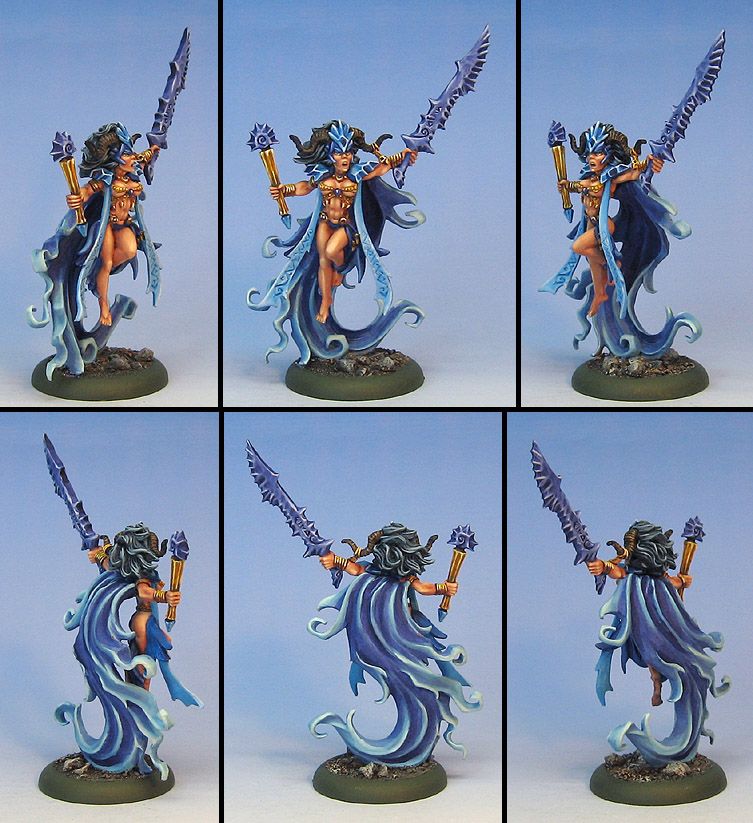 Friday, February 24, 2012
OK, so I think I've spoken about the Adelaide Dungeon Bowl Cup before, but it had its second coming last weekend and I was lucky enough to play in it this year. This tournament is like nothing you've ever seen. First, it is a dungeon bowl tournament. But it isn't just any old dungeon bowl tournament. The dungeons have all been lovingly crafted by anc001, the rules rewritten and play tested by the guys from the Adelaide Fantasy Open Under Lights (AFOUL) league, and the beer brewed by some elder god of barley and wine! Well, OK, technically also by anc001, but if you had tasted it...
These custom dugouts were created as a door prize for this year's event and I was lucky enough to win them!
A big thanks to anc001 and all the guys at the ADBC
Custom Dugouts
Created by
anc001
Sourced from
AusBowl
Another excellent team from the Man Cave, I love the old-skool nature of this team...
The Knights who say Ni!
Painted by
Ken
, based by
Right Stuff Reilly
Sourced from
The Man Cave